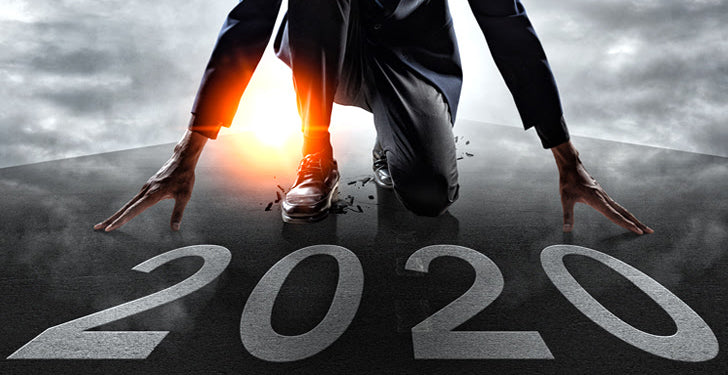 How to effectively budget for your branded items in 2020
OK it's the start of the new decade and you have vowed to take your brand strategy to another level. You and your team already assessed and streamlined what worked and what did not from 2019. So how do you balance 2020 marketing dollars between, digital media, events, branded products and other marketing for growth in 2020?
In the category of branded items the most important thing you can do is work with a branding company that you can build a relationship of understanding and trust with. Working with an agency will not have a monthly cost and having someone who understands your goals will go a long way in saving costs.
By establishing parameters of whom the target audience is, perceived value of the item, ROI, longevity and desired activation all need to be considered in the budget process. Ordering the cheapest item online in a category without these considerations is a sure way to miss the mark, over inventory and get a poor quality product. Branded items are often an after thought or last minute purchase and should be given equal consideration during the marketing strategy and budget process.
With over 25 years in business Radi8 Branding works with each individual partner to collaborate and define the strategy that assures budgetary success. 
For a free consultation call 760.500.2610 or email radi8branding@gmail.com