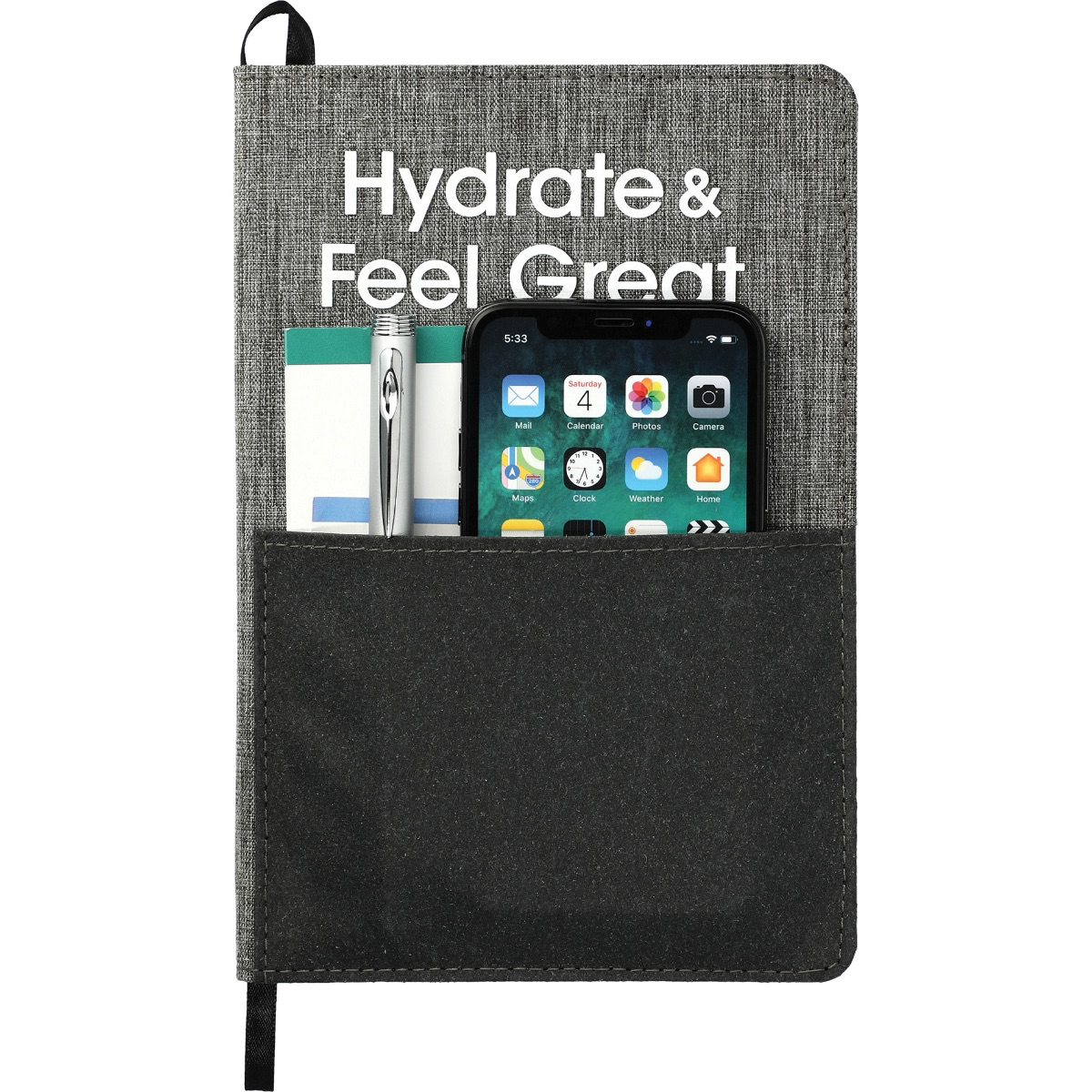 How to find the right Eco Products for your brand
How to find the right Eco products for your brand:
Finding ways to promote your brand without creating a negative impact on our planet should be a crucial part of your brand strategy. Plastic bag bans, plastic straw bans continue to be and should become the standard to help us avoid onetime use plastics. How your promotion is perceived needs to be part of your strategy.
Recycled materials, natural and organic materials, eco promo products that help us reduce waste are not just a trend but part of the new normal. At Radi8 Branding we have sourced eco solutions for company's for over 20 years because protecting the environment has been a crucial part of our personal lives and is interwoven in our business strategy.
Product solutions include:
Recycled materials, like twill, polyester, post consumer waste of cotton
o   Apparel, Hats, Bags
Products made from wheat straw
o   Travel Mugs, Wireless Charges, Pens
Products made from Bamboo
o   Water bottles, Apparel, Pens, Bento Box, Food Containers
rPET – made from recycled water bottles
o   Apparel, Bags, Journals, Backpacks
and many other sustainable materials
We encourage branded items that will be used for a long duration and can be recycled after their lifecycle.
Our cache of products is the deepest in the industry and if you need cost effective eco solutions reach out to us for products you won't find anywhere else.