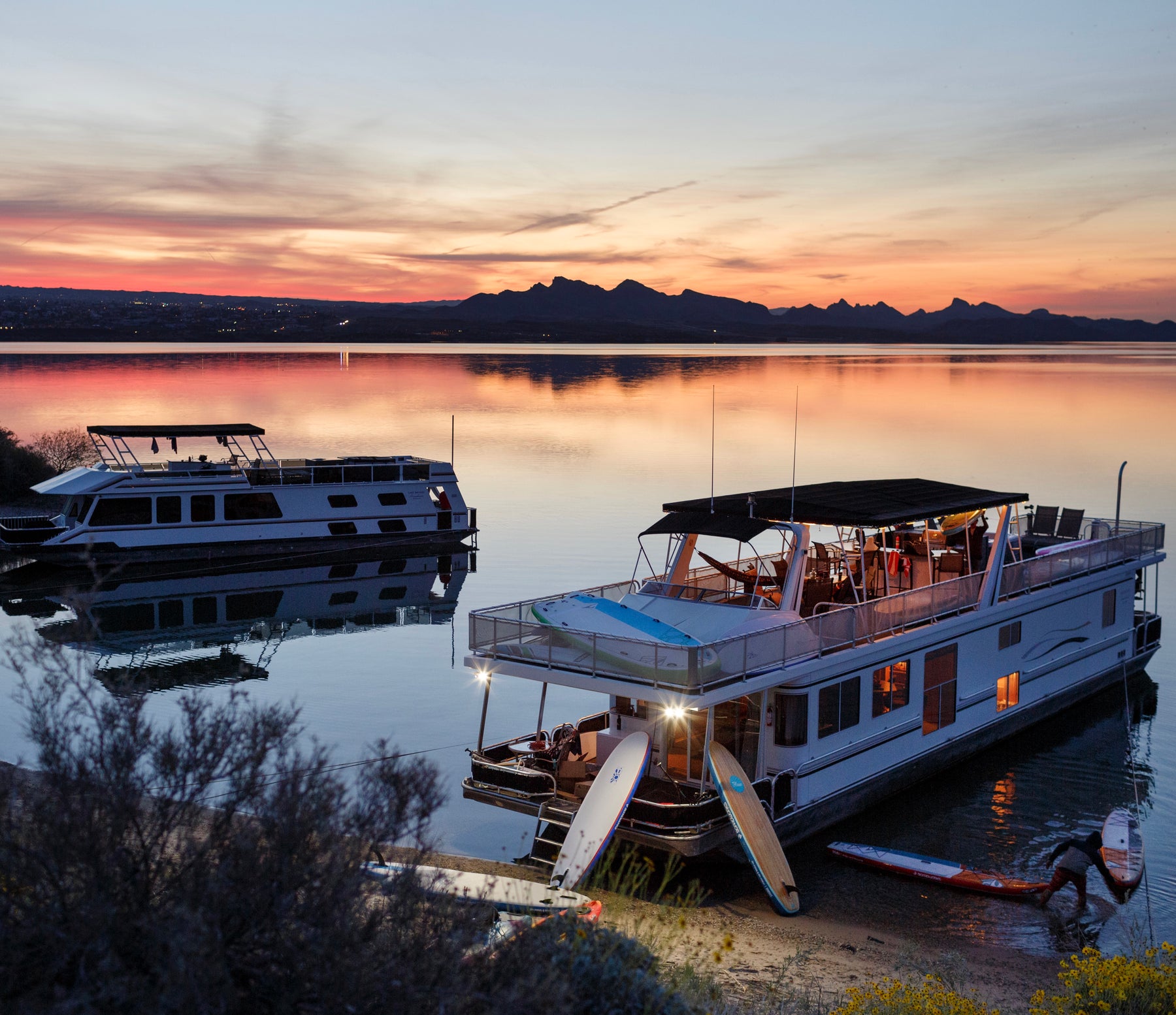 How to start the video content creation process
Finding ways to promote your brand starts with an authentic look at who you are as a brand and what you want to showcase to the world. Crafting award-winning Social Media Ads, commercials, brand stories and social media content requires a focused team of creative experts directed by a strategy professional. If this sounds like a daunting endeavor it does not have to be.  Collectively our team has created hundreds of videos for brands and businesses giving you the confidence in getting the project completed on time and on budget.
Social Media ads: are great ways to target customers with pinpoint accuracy and are deployed specifically on social media platforms with paid placement. The benefit of creating video is the ability to utilize the content on multiple platforms and purposes.
Explainer Videos: Some products and services are confusing, complex and can be difficult to try to explain through traditional means. Explainer videos are powerful tools and have gained popularity as the most sought after video type. Breaking down complex information helps educate your audience and creates clarity for the consumer.
Product Videos: Are a fantastic way to excite potential customers about a product or service launch, offer a fresh view on an existing product and explain the features and benefits. Your story will be crafted to target your audience.
Branded Videos: These overview videos are all about authenticity and broadcasting to the world "this is who we are and what we stand for" When told in a compelling authentic fashion, will resonate with your audience and will propel your credibility and brand awareness.
If your looking for a production company with expertise in Creative Development, Live Action Production, Animation Production and Project Management the team at Radi8 Branding can get your project done from start to finish. 
Contact us: radi8branding@gmail.com or 760.500.2610