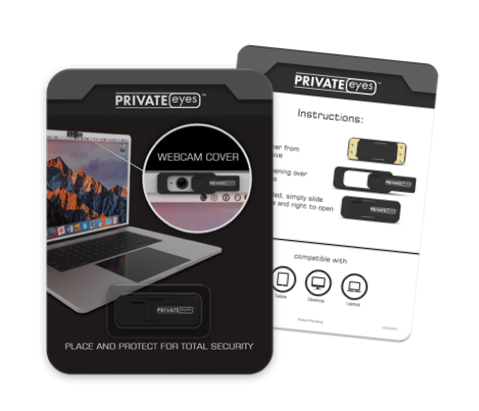 Small businesses time to thank your clients
With impacts on our economy ranging from complete disaster to record profits for large big box stores this is a great time to evaluate your client base and thank the businesses that have stuck with you. Small business has been impacted more than reflected in the stock market as of May 26, 2020. We all need to support small business and thank our customers and we can start by considering a well thought out strategy utilizing a branded item. In some cases co branding with your customers logo and gifting a quantity of items is an extremely thoughtful appreciative gesture that will lead to client loyalty well into the future.
As we enter the summer months with small business enduring two months of closure we suggest shifting your buying habits away from big box retailers such as Walmart, Target and Costco or online giants such as Amazon or 4imprint in our industry. Buying direct from the brands will allow them a greater margin and give small companies direct revenue. Small business is the life blood of this country and we can't keep allowing corporate greed to dictate what we should or should not buy.