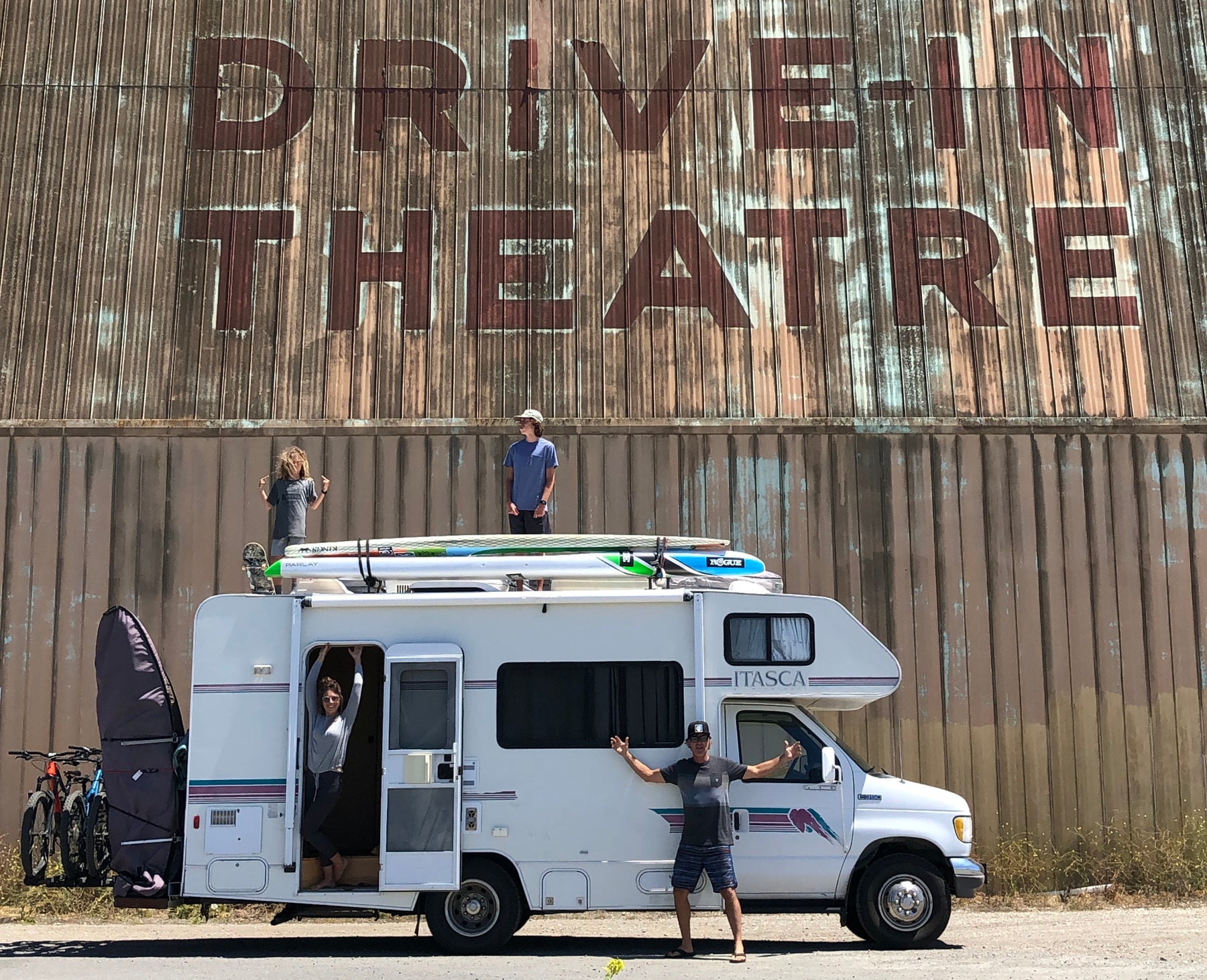 START THE NEW DECADE WITH FRESH AND RELEVANT VIDEO IN YOUR MARKETING STRATEGY. HERE'S WHY
With over 87% of businesses utilizing video as a marketing tool in 2019 (up from 81% in 2018) can your brand afford not to utilize this messaging platform in 2020?*
With a large increase of budget dollars for video content last year your business needs to consider deploying resources toward this strategy. Not only are the number of people watching videos online steadily increasing, so is the amount of time they're watching. 
The amount of time people spend on You Tube, Facebook, and Instagram every day is astonishing—and with growth of secondary platforms such as Vimeo and twitter content consumption is consistently seeing an increase, year after year. 
Video increases website traffic, generates leads and helps create authentic messaging showcasing you're product or brand. Adopting video tactics helps secure you're reach to customers who would prefer to watch a video rather than read a document about your product or company. Radi8 Branding can create a video strategy that aligns with your brands vision, budget and timeline to meet the content demands that will drive your growth in 2020 and beyond.