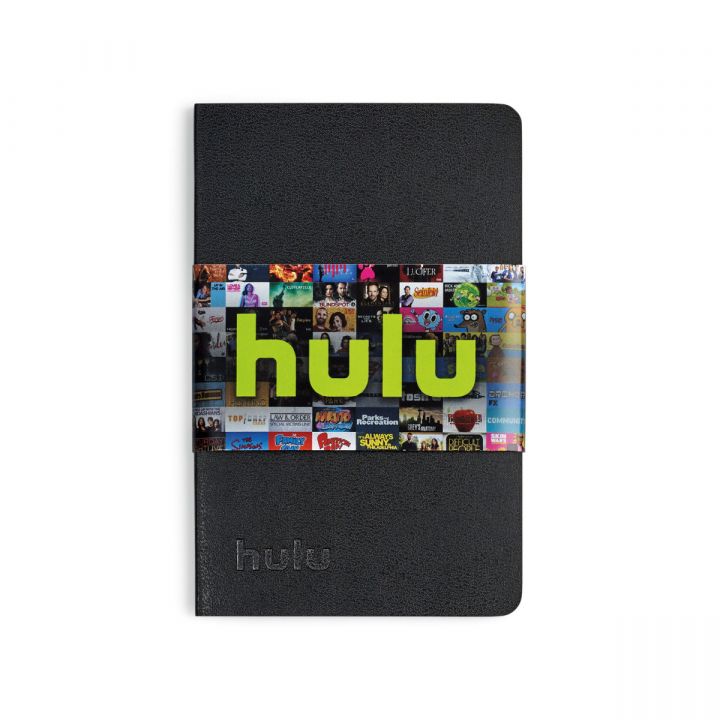 The Journal Book Craze
Moleskin and every other similar journal book have hit the scene hard in Corporate America, personal use, gyms, schools and every other type of business. More and more people are turning to the daily practice of writing their agenda, meeting notes, keeping a schedule, goals, thoughts or just a to do list in paper form. Yes, there are still many whom turn towards the technology end of keeping all this information organized and another that truly enjoy the Journals practice whether personal or business.
In corporate meetings its almost a no brainer that you will see many executives, managers, HR or sales force using a Moleskin Journal Books. The routine of writing down your responsibilities and thoughts has been proven to effect your efficiency personally and professionally. 
Whether you like the aspect of the branded name journals or willing to use the generic name brands either will be just as effective. I have personally found journaling everyday has changed my life in ways I could not have imaged. Know I have one personally and one professionally. Its a great way to motivate your team, inspire your employees, give a challenge or just a gift to a loyal customer. 
Using Journals in your management and sales teams can lead to personal and team building. Set goals and challenge them, all while incorporating the journal book. Its a great way for them to track their progress and keep on task. Adding group challenges, making a 5 for thrive daily practices, makes more engaged staff and happier. Creating cohesive mission in your company from one small journal book.