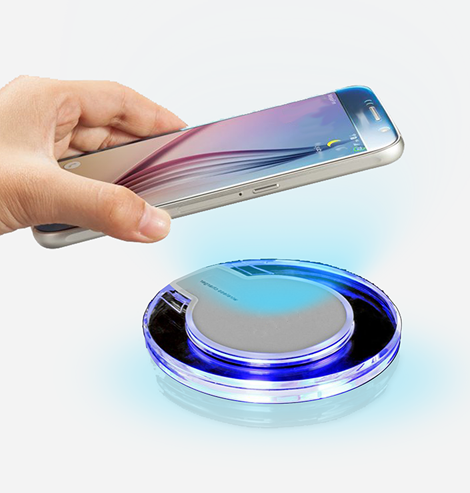 Industry insights 2020 Predictions
Branded products continue to be an important element for almost every business whether a large corporation, outdoor brands, service business' or individually owned main street retail stores. Customer retention and brand building are crucial elements in marketing and the right branded products and distribution can lead to significant brand awareness in any category. 
Promotional products make up a $24.7 billion industry. Why is the industry thriving? Because logoed items like hats, T-shirts, bags etc are traveling advertisements that leave a lasting impression, making them crucial for building brand awareness.
Choosing the product that fits your brand requires knowing what products are available, whats trending and how that relates to your brand. Its important to work with a knowledgable promotional company and not just ordering the cheapest online product. Typically every product has numerous manufactures that range in quality from low end to high quality. Working with a professional will get you the best product, long term service, and results.
The hottest/trendy items may not always fit perfectly for your messaging but might be just the right product you need for brand attention. Here are a few ideas, Wireless Charges is one of the top growing and trending items coming into 2020. These are great because they work on many devices and prices have come down significantly. Other trending items gaining popularity especially in the corporate marketplace are Journal Books/ Moleskins in all sizes, Powerbanks to charge phones and devices, super useful and cheaper then wireless charges, Earbuds and lots of technology items. Sling and Bum Bags are making a come back. Unique Drinkware & Sustainable Solution Items especially if you have an eco-friendly brand.
Whatever ideas you have for branded products in 2020, RADI8 Branding formally Elite Designs can effectively streamline this process. Providing research for products that relate to your brand message, product specs and keep you on budget with your next promotion, event or employee recognition gift. Established in 1994 we continue to work with long time and new clients alike. We guarantee our product and services. Look forward to working with all of old and brand new clients for 2020.