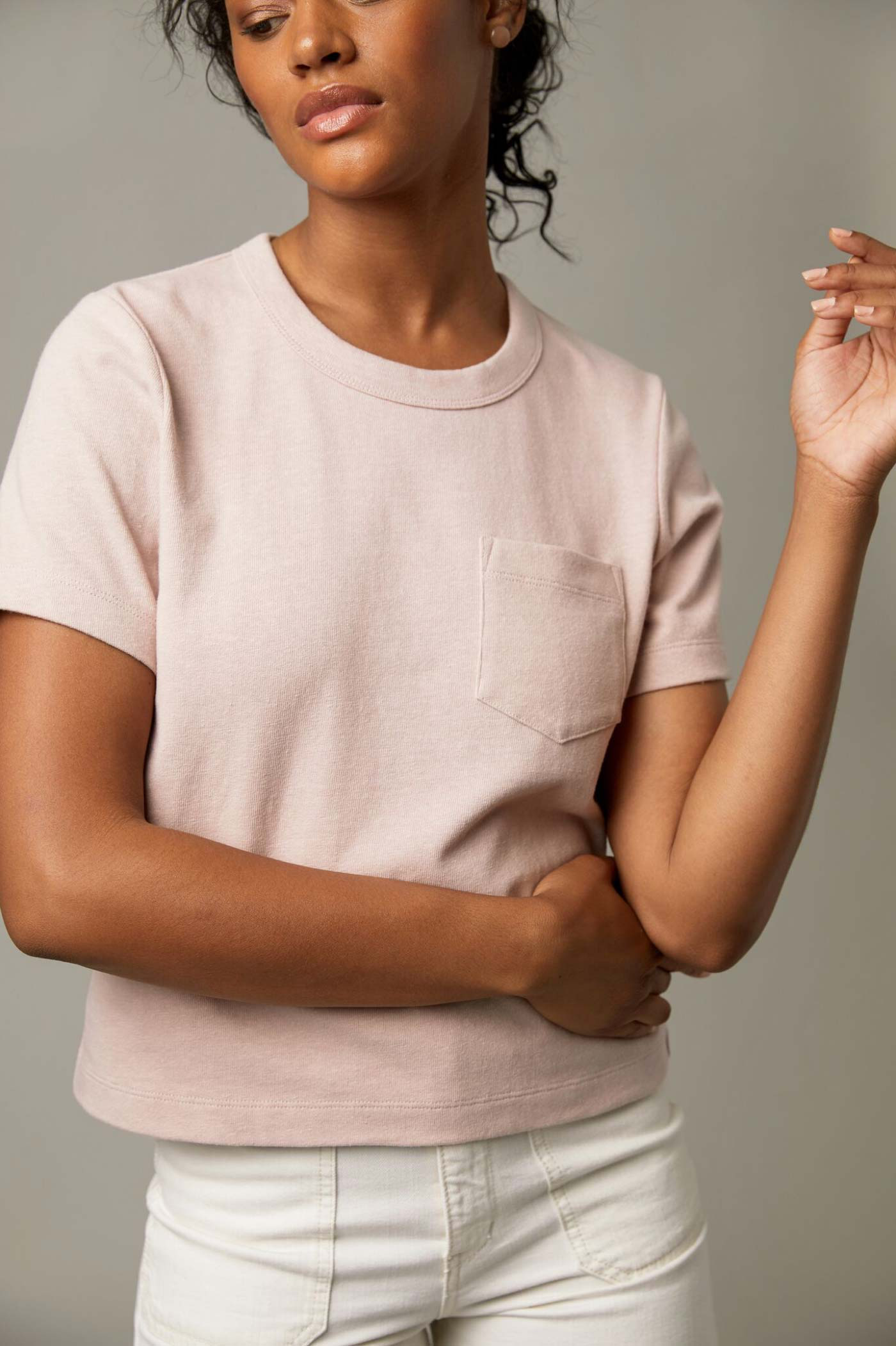 Eco Friendly Apparel taken to the next step!
Is your companies priority to purchase sustainable or eco friendly recycled apparel?  
At Radi8 Branding our passion to find brands and garments that meet that criteria are paramount to our DNA. Garments that are crafted with sustainable materials and processes, including organic & recycled materials, low-impact dyes & water conserving washes are better than ever.
These category of garments are:
• Organic Cotton
• Hemp Blends
• Post Consumer Recycled Polyester (recycled plastic bottles)
• Low Impact Dyes (biodegradable and washes with reclaimed water)
• Eco-Friendly Packaging
With our passion for all things eco we have been a leader in eco friendly apparel for over 20 years. In the early days it was difficult to source organic cottons and only virgin poly was available. Now companies have a large cache of brands, styles and colors to choose from along with a variety of sustainability options.
Soft. Simple and even more Sustainable Garments