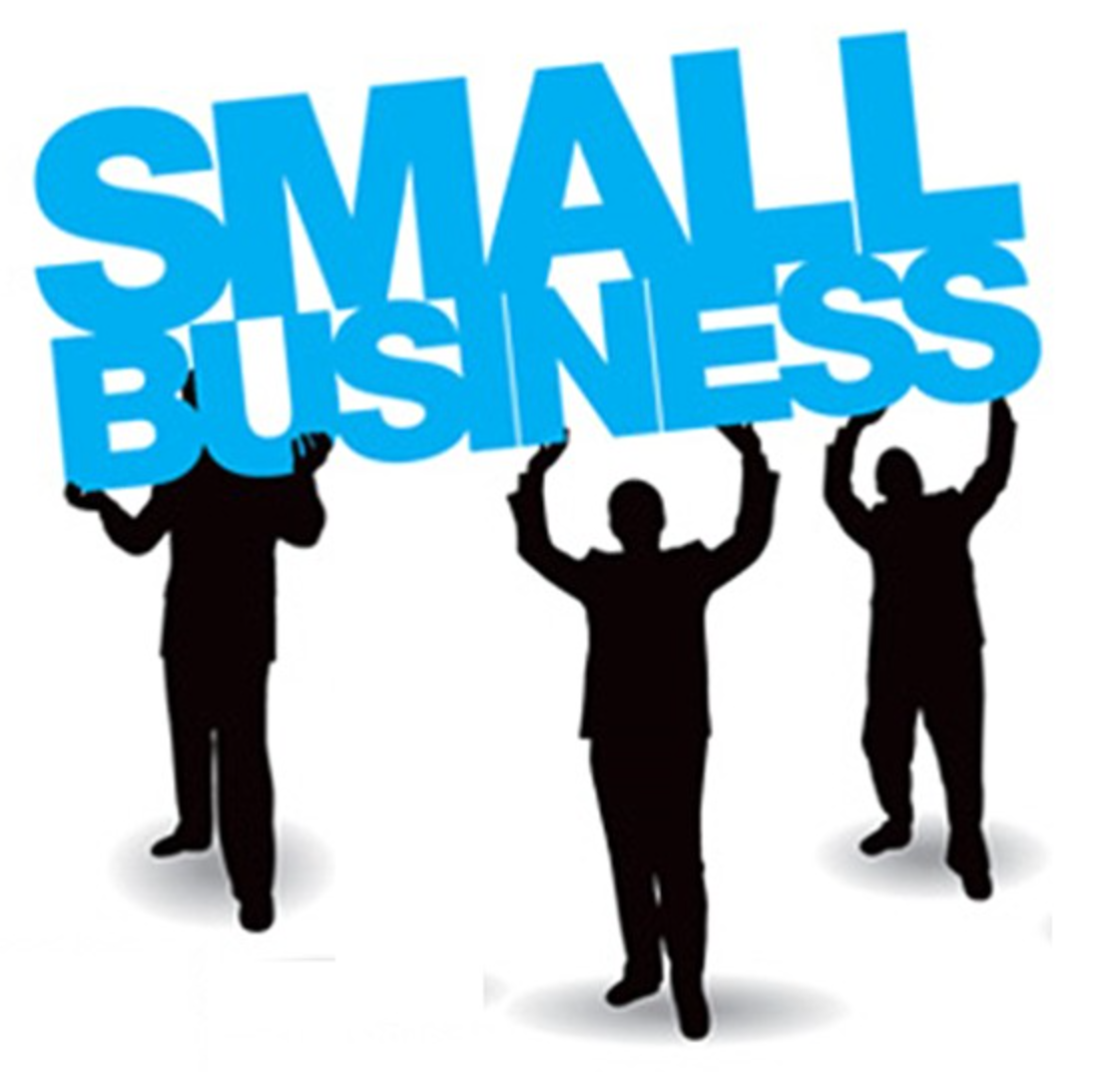 How our small business looks for positives & options with this pandemic
During these dynamic days as we continue to navigate the unprecedented Covid-19 crisis we all need to stay positive and productive. Our hearts and sincere thank you go out to all the healthcare workers, emergency personnel anyone directly impacted by contracting the virus.
With every non-essential industry being shut down companies are being forced to pivot and create new strategies to prepare for when we come out of the pandemic crisis. As with many companies our sales have come to a grinding halt and we are reflecting on what the new normal will look like. Our strategy has been to check in with our clients to make sure they are healthy and to answer any questions.
Many of our clients and the team at Radi8 Branding are utilizing this time to recalibrate and to implement the projects that are hard to get to during a normal business week. We are taking a proactive approach to this period and trying to be less reactive. Our belief is that the forced reset of our global business community will be profoundly redirected.  Of course nobody really knows what that looks like just yet so all we could do is make a positive plan on what marketing needs will arise after the crisis.
With the full weight of the US Government in collaboration many stimulus plans have emerged including small business loans from The Small Business Association. Go to SBA.Gov/disaster for information on getting a 30 year loan for your business which has very liberal lending guidelines and very low interest rates. If your not lucky enough to be getting a full bailout from the government this will likely be the life line many businesses need to keep the doors open until we can get back to growth.
Your loyalty, friendship and understanding is more important than ever to us and we are confident that our fortitude and creativity will make all of us stronger than ever.
Please follow us on:
Facebook: radi8branding
IG Radi8_branding